BUY WITH CONFIDENCE, THIS MOTORCYCLE IS COVERED!
LIFETIME POWERTRAIN WARRANTY.
Unlimited Time! Unlimited Miles!
Engine, transmission & drivetrain warranty.


INSPECTED
Thoroughly by our H-D® technicians to meet or exceed Harley-Davidson® standards.
UPGRADED
All major service work is completed in accordance with the year and mileage of the bike.
GUARANTEED
Covered by our Unlimited Time, Unlimited Miles Farrow certified Lifetime Engine, Transmission and Drivetrain Warranty.
72-hour exchange policy
Maximum of 100 miles.
ALL NEW FARROW BIKES INCLUDE Performance Warranty.
6-month warranty included with any performance upgrades added at the time of bike purchase.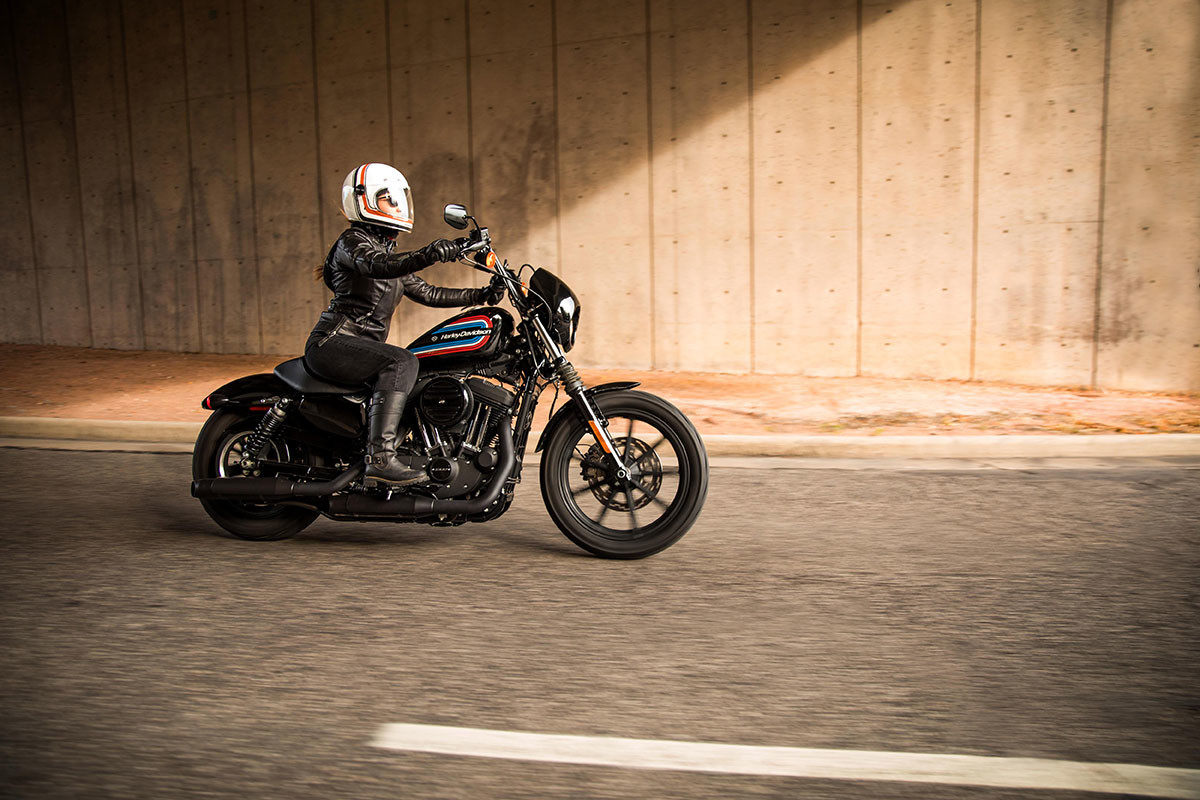 EVERY FARROW MOTORCYCLE INCLUDES:

Best value guarantee
Find a lower advertised price on the same bike with the same benefits and option within 5 days and we'll refund 100% of the difference. 
15% off parts & accessories
We'll take 15% off all parts and accessory purchases made within the first 10 days following your bike purchase.
$500 trade-in value guarantee
Have all your services performed with us and we'll guarantee your bike will be worth at least $500 more at trade-in time.
The benefits outlined serve as an overview of coverage and benefits only. Mechanical coverage may include remaining fill factory, or NWAN Inc. Limited Warranty coverage. Actual coverage, limitations, and exclusions will vary, With approved credit. Contact your dealer representative for additional information. @ Farrow Harley-Davidson® 20-CST-167-00